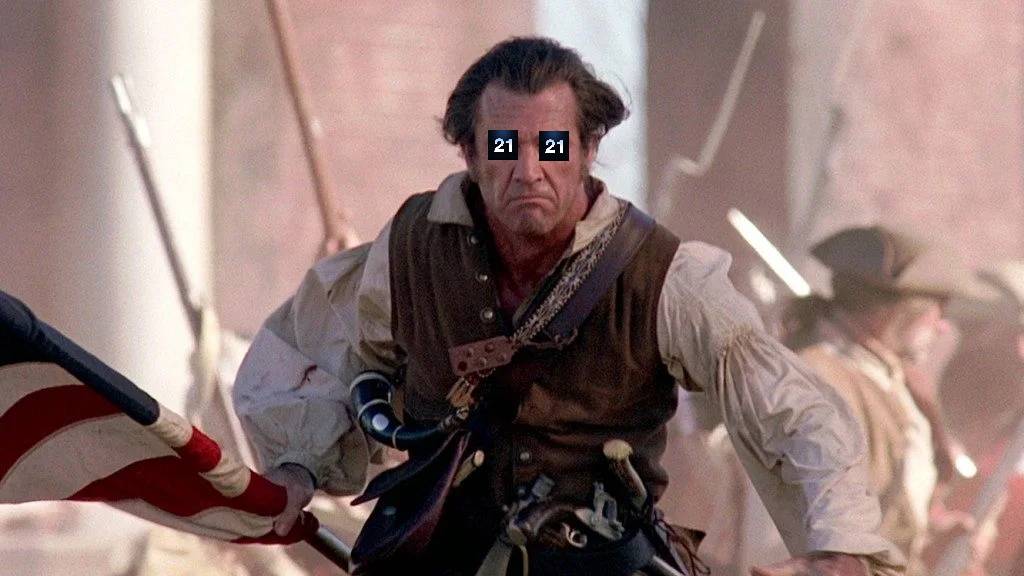 From the 21 Studios newsletter 07/01/22 Live free or die trying

The ticket prices to 21 Summit just went up but the prices to everything at 21 University just went down (this weekend only).

From now through July 4th at 11:59pm est everything at 21 University – our premium video service for the best content and speeches from 21 Studios – is 50% off using coupon code 1776

Lifetime Membership $999 – now $499

CPTSD Masterclass – on sale for $199 – now $99

Annual Membership $199 – now $99

Monthly Membership $19.99 – now $9.99

Just use coupon code 1776 during checkout.

The lifetime membership gets you lifetime (duh) access to all premium content at 21 University from 21 Studios. Pay once, never worry about it again, and support the creation of content you love.

The only item not included in the lifetime membership is the Richard Grannon CPTSD Masterclass which is a third party product we host that Richard owns.

We also filmed most of it for him at The 21 Convention in Poland so it has the same premium look as our speeches. I can't recommend it highly enough if you're looking to heal from a toxic relationship – with a family member, ex-girlfriend, ex-wife, etc.

Psychopaths are cancer and Richard is the cure.

The full price of the CPTSD course is actually $299. It's on sale for $199, and with the coupon it stacks/drops in half to $99.

For the annual and monthly memberships be advised that the 1776 coupon only drops the first subscription payment in half. So 2 years from now the annual price would return to its normal $199 unless you cancel (which you can do yourself anytime from the account dashboard).

By becoming a student-member at 21 University you'll get world-first access to speeches from The 21 Convention, The Patriarch Convention, and The 22 Convention. Often 1-2 months before they hit YouTube. You also get access to exclusive content not available on 21 Studios/YouTube​, usually by speaker request and also if YouTube forced us to pull it.

We have a new speech from Alexander Cortes that will be exclusive to 21 University dropping this week for example.

Thanks for tuning in, I hope you enjoy the holiday weekend. Try not to get over-distracted by fireworks, hot dogs, and shit. Think of the men who fought, bled, and died for what they believe​ in, going to war with an abusive, tyrannical government.

Their will and courage to fight for their values is unmatched and we should be eternally grateful as their descendants.

​​Also never give up your guns, fuck the government, awomen.​​​​
Anthony Dream Johnson
1st President of the Manosphere
Founder, 21 Summit
CEO, 21 Studios
Dean, 21 University
P.S.
My girlfriend thinks its time to enslave all women. 
🤷‍♂️