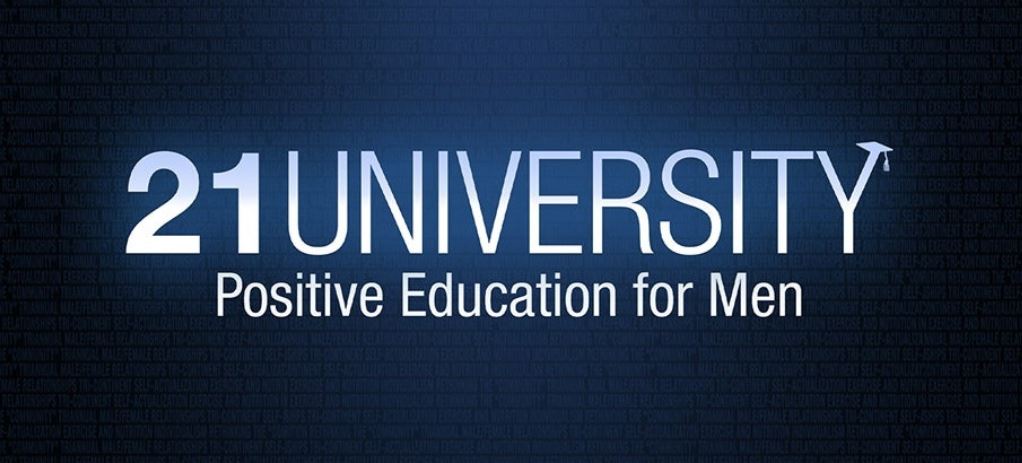 Our Black Friday sale at 21 University starts early, as in, right now.

It's our best offer of the year, and everything starting today is officially 50% off.

Just use coupon code BFRIDAY22 before midnight on November 27th.

The Black Friday half off code also works on all video rentals and purchases in our video vault. where all of our premium speeches from 21 Summit events stream early, ad-free, and censorship-free.
If you love what we create joining 21U is one of the best ways to support 21 Studios.
Hope you enjoy Thanksgiving and our 50% off sale. Cheers.
Anthony Dream Johnson
Founder, 21 University
CEO, 21 Studios
P.S.
ICYMI: there is also a super secret Black Friday special on 21 Summit tickets for next year. Check it out here.
​