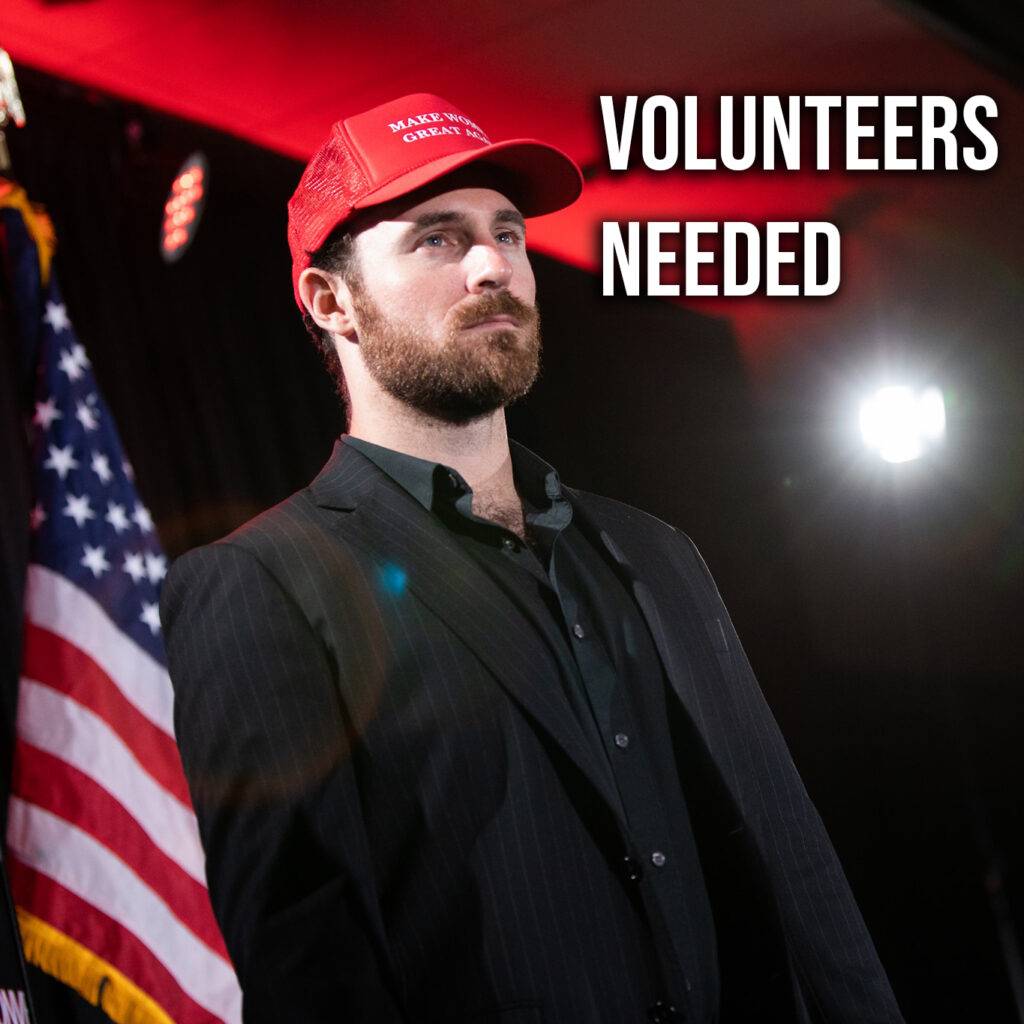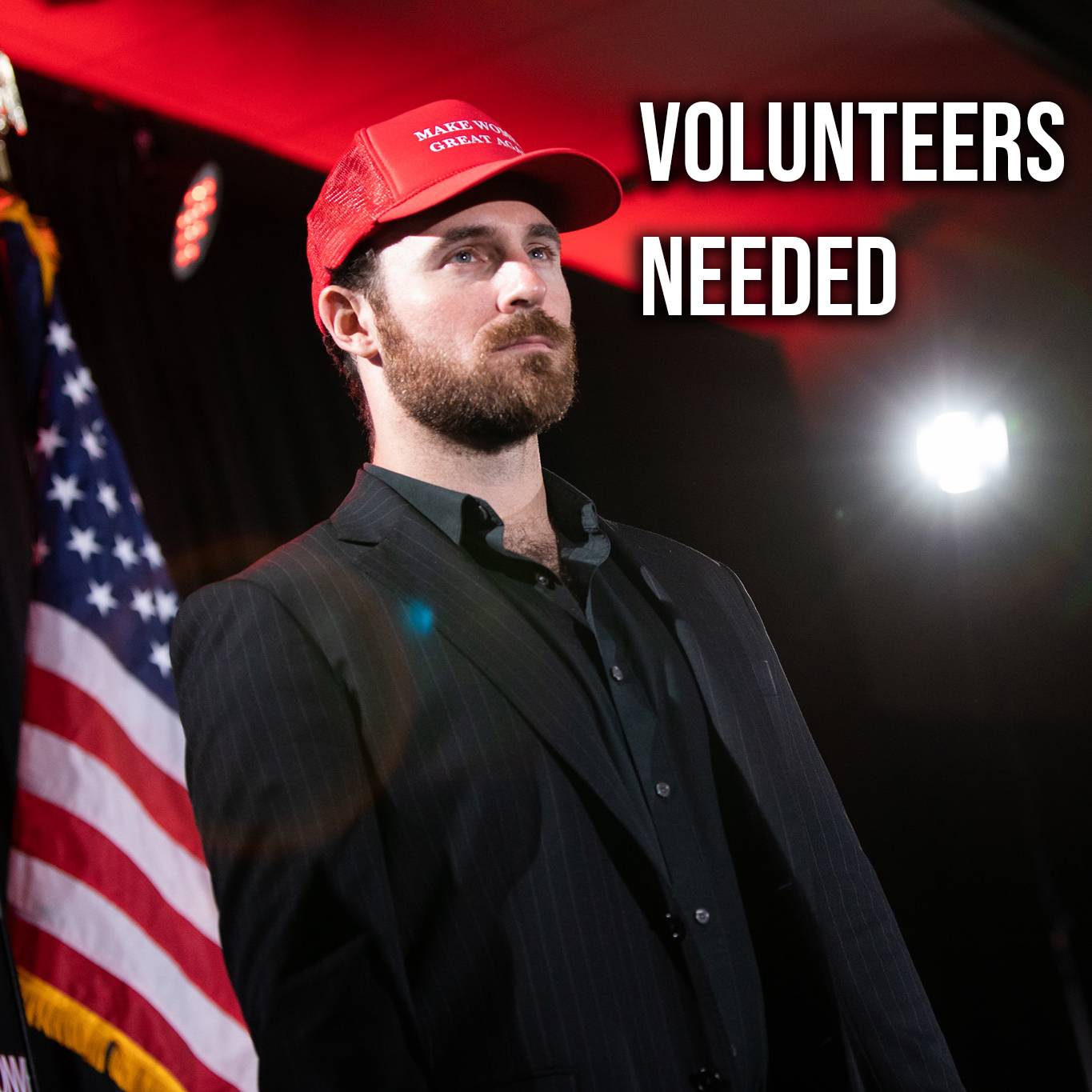 (Originally published via the 21 Studios newsletter)
Hey man

With 21 Summit only 61 days away this October 14th-17th in Orlando Florida, the time has come for us to start building the volunteer team.

The volunteer gang typically ranges from 10-15 men (and the occasional chick for The 22 Convention event).

Volunteering is by application only. You are welcome to apply here. If you're selected you'll be contacted with more information on how to register as a volunteer.

If you live local in Florida that's great. Traveling in is fine as well. Usually we have a mix of both.

Note that volunteering does not get you in to the event for free. If you're accepted as a volunteer your ticket price is reduced by 90% this year in exchange for volunteering.

I do this for a few reasons. One is that it eliminates lazy bums and freeloaders who see volunteering as a clever way to sneak into an event for free (and then often slack off/not do shit).

That's extremely gay and I hate it. The 90% off exchange seems to eliminate this.

In addition I've found at other events and our old events (pre-2014) that lots of free volunteers flake, like females.

If we had 8 volunteers who swore they would show up and help, super excited, well when event time came maybe 4-5 would show up, and the rest were ghosts. This is a significant problem when you need… all 8 volunteers.

Few people want to throw $150 or so out the window, so these days if we have 14 volunteers sign up, 13 to 14 show up. The flake rate is almost zero, which makes our events better, easier to plan, manage, and execute.

So if you want to help out, or absolutely need a ticket at this reduce rate, you can and should apply here.

Volunteers will be needed from October 13th-17th, Thursday – Monday. The times vary by day but approximately 8am to 6pm each day.

Thanks for tuning.
BELIEVE IN THE DREAM
Anthony Dream Johnson
1st President of the Manosphere
Founder, 21 Summit
CEO, 21 Studios
Dean, 21 University